Prepare your business for the digital future
Imagen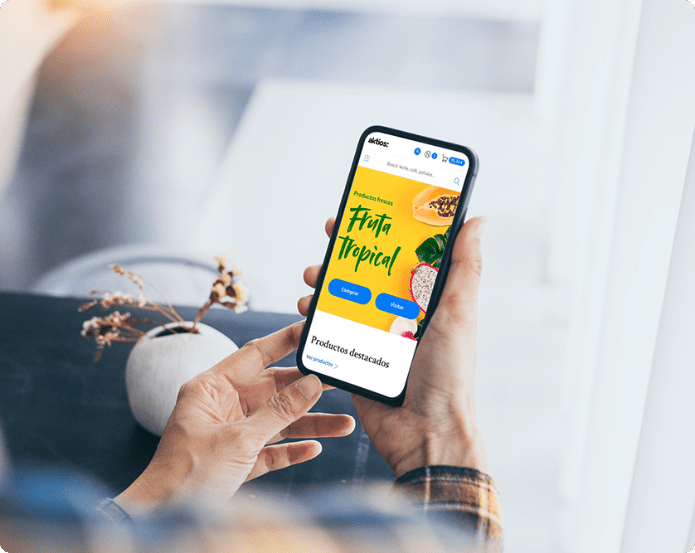 We adapt your business to the needs of your consumers.
Develop your business within the world of digital and mobile devices with a focus on usability, building your projects quickly, with simple integrations and costs adjusted to your needs. Our e-commerce platform responds to the demands of your business in real time.
Imagen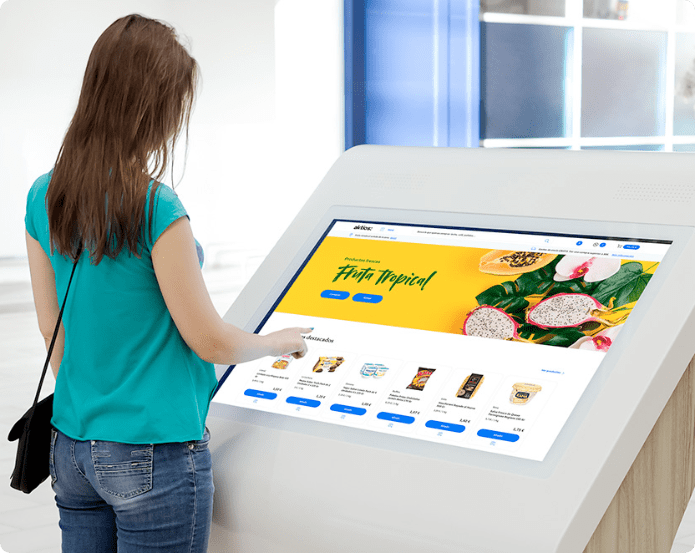 You can use all the functions on any device.
We create a unique experience integrating the physical and digital worlds. You will be able to have all the functionalities available via APIs, to be able to use them in the devices and applications that make up the ecosystem of your business and thus be able to reach all your consumers at any time and in any place.
Imagen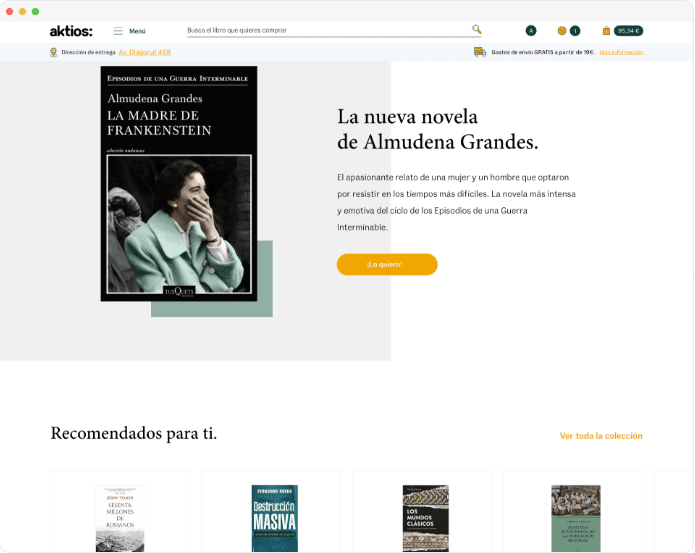 Maximize your level of service.
We have advanced features to create a unique and distinguishable image. Thanks to the enormous functional capabilities and customization tools, we tackle implementation projects in short terms, ensuring that entry into the digital channel is fast and secure.
We focus on the consumer.
In a world where the only thing you can't buy is time, don't make your customers waste it. We have designed a platform that makes shopping easy. Flexible, customizable and scalable, it adapts to your needs and those of your clients.
Imagen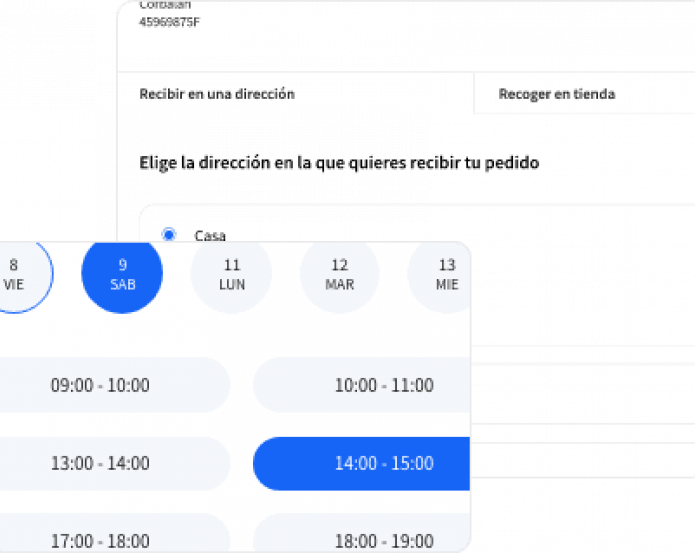 Customize the experience of your customers and your stores.
Maximize your level of service, through flexibility in the management of delivery slots, management of offers and promotions or offering multiple payment, shipping, collection and delivery services.
Imagen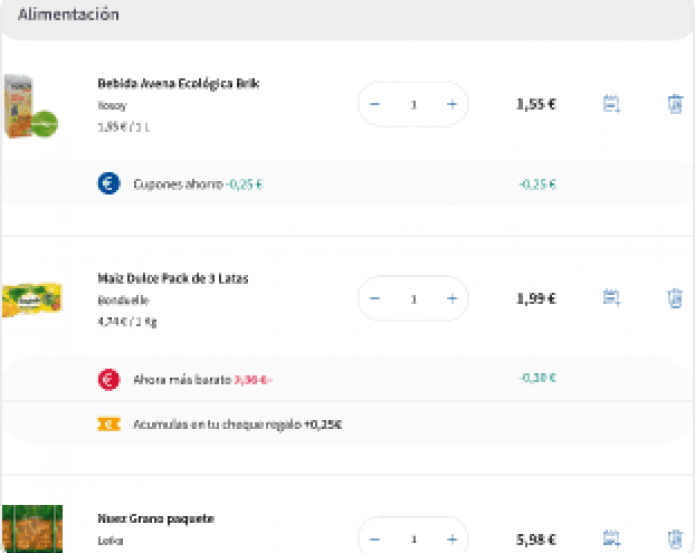 Offer all your business strategy.
Thanks to its great performance, your store will be able to work with extensive assortments, multiple offers and discounts applied, complex commercial conditions, and loyalty plans.
Imagen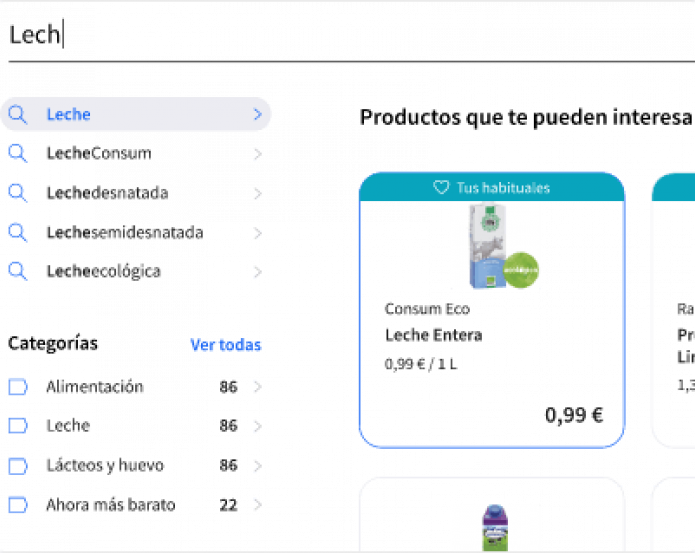 Easy to find what you are looking for.
We integrate the most advanced search engines on the market, with predictive and contextualized searches. Displays personalized search results based on tastes and purchase history of your customers.
Imagen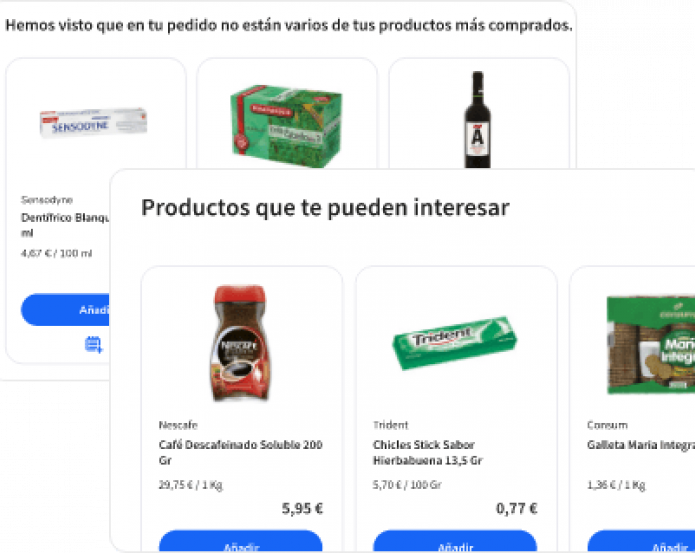 Show the products that interest you.
Make shopping easier for your customers with our customization capabilities. Show them products that may interest them and offers that meet their needs.
They trust us
Imagen

Imagen

Imagen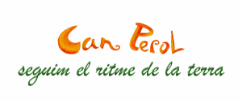 Imagen

Imagen

Imagen

Imagen

Imagen

Imagen

Imagen

Imagen

Imagen

Imagen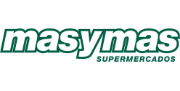 Imagen

Imagen

Imagen

Imagen